In addition to scheduled activities and events, Friends of Fox Chase Farm supports organized programs for children at the farm, including the 4-H Club and school visits.
The 4H Club – NOTE: As of August 2022 4H is effectively being forced off the farm. Details in the Philadelphia Inquirer article. Also, see the Letter to the Editor from Al Taubenburger published in the Northeast Times.

The Philadelphia School District rents the farm for one dollar per year yet is charging the children of the 4H Club over $30,000 per year just to access the farm. Needless to say, this is prohibitive.
An active 4-H Club operates at the farm raising pigs, sheep, goats, and beef cattle. The members show these animals at a Mini-Farm Show at the farm in June and at the Pennsylvania Farm Show in Harrisburg in January. Children must be at least nine years of age to participate. A parent must be actively involved in this weekly commitment. Questions about 4-H can be directed to their Facebook page: https://www.facebook.com/FoxChase4h/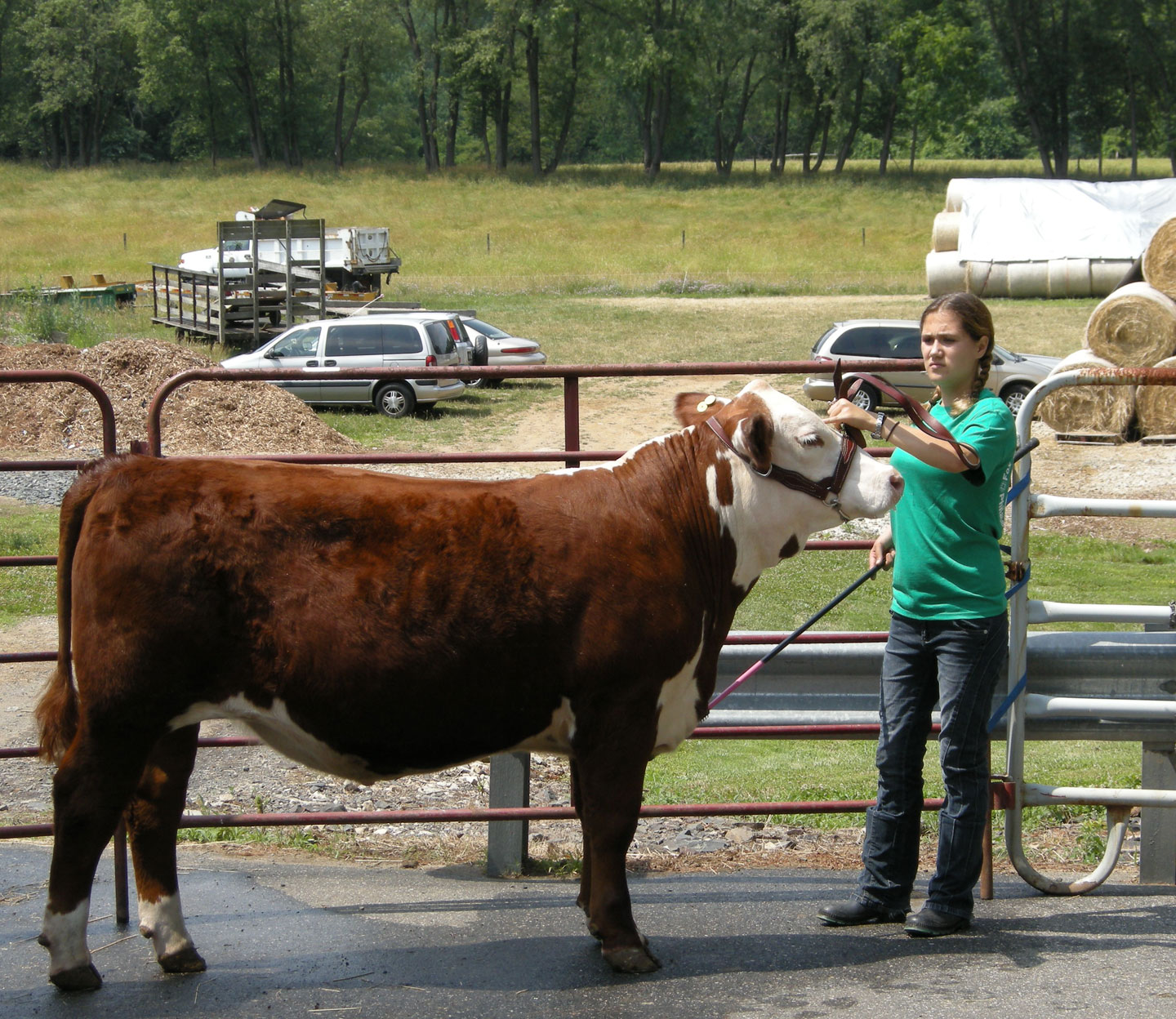 Community Garden —  NOTE: As of August 2022 The Philadelphia School District has put this program on hold.
Since 2001 the Friends of Fox Chase Farm has maintained a large garden on the farm property. All produce from the garden is donated to local food banks. Approximately 2,000 lbs. of produce is donated each year. The garden also provides educational and volunteer opportunities for children and adults. Join us on Monday nights at 5:30PM, weather permitting, from mid-April to October. The garden is located near the front entrance on Pine Road.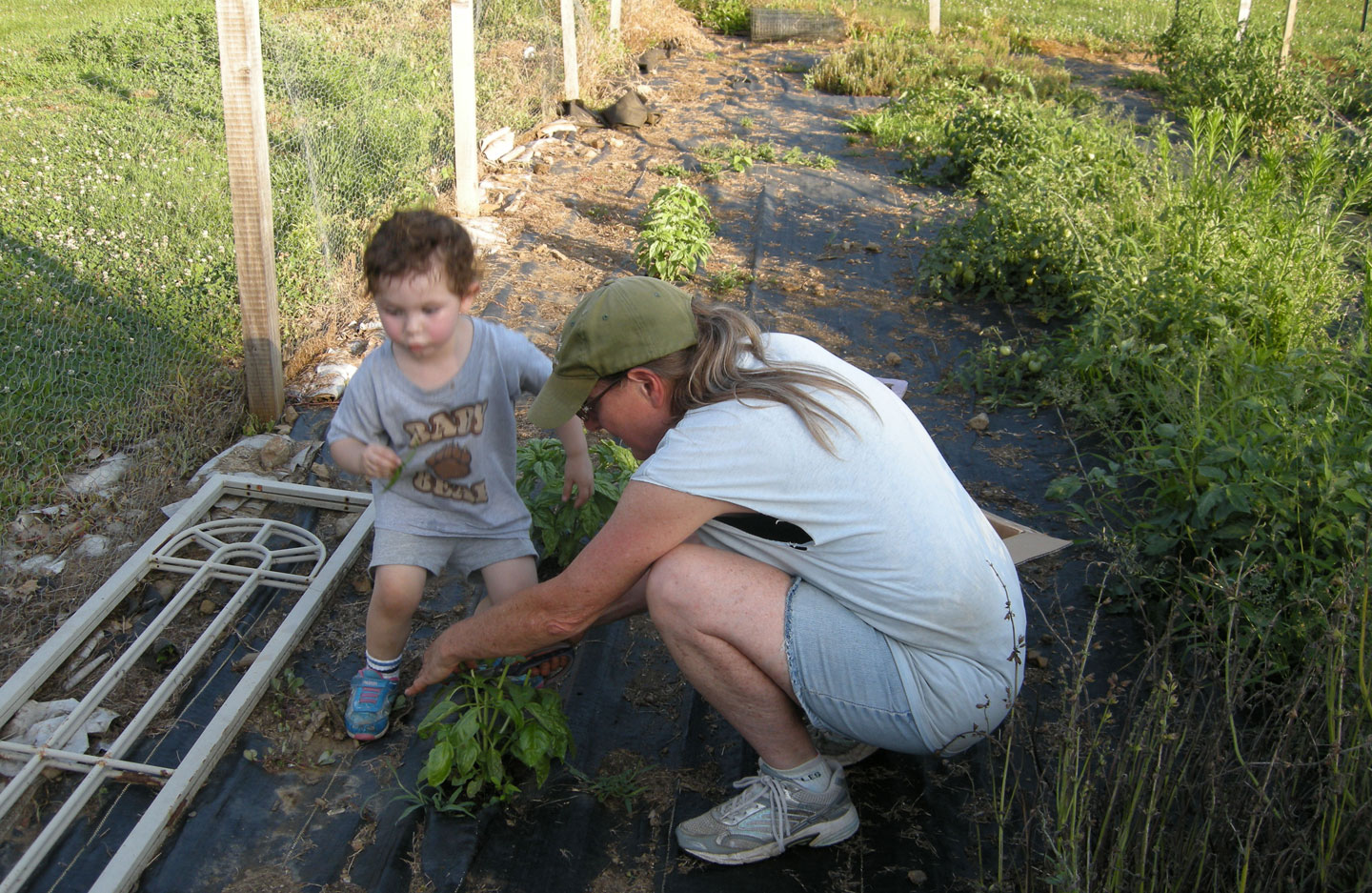 School Visits –  For information or to schedule a class visit, call Mandy Fellouzis, Philadelphia School District Site Administrator at 215-400-3310.